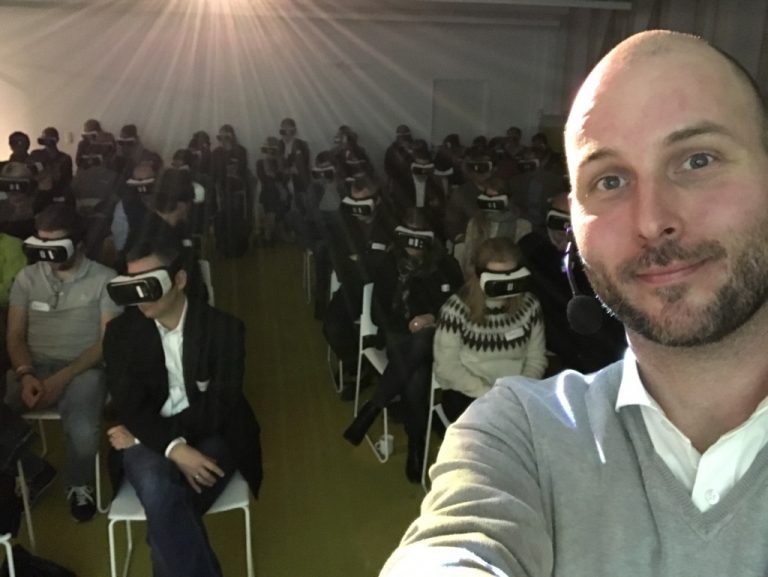 General information
I am happy to offer support in an ever changing variety of formats. For a better overview, I have split these into four categories of increasing time and work load. Feel free to reach out to get an offer specifically tailored to your needs.
Inspiration – Talks & Chats
Do you need to raise the energy and deliver inspiration before embarking on a new project, a pitch or new goals? Do you want to push the boundaries and challenge the status quo at an event? As a seasoned speaker at international conferences, trade shows and festivals I deliver class leading inspiration and insights. Themes vary from how to approach things like big data, blockchain and immersive media to making sure your grand strategy actually gets put into action.
Inspiration talks to kick off a specific project or pitch can be prepared with about a weeks lead time.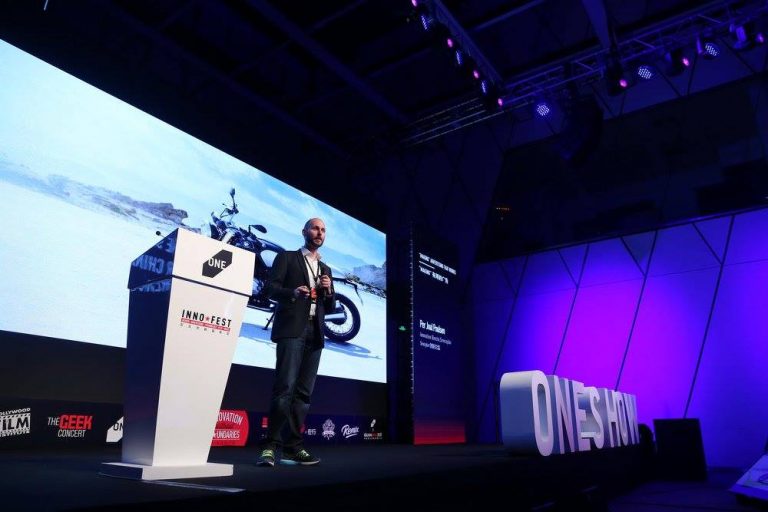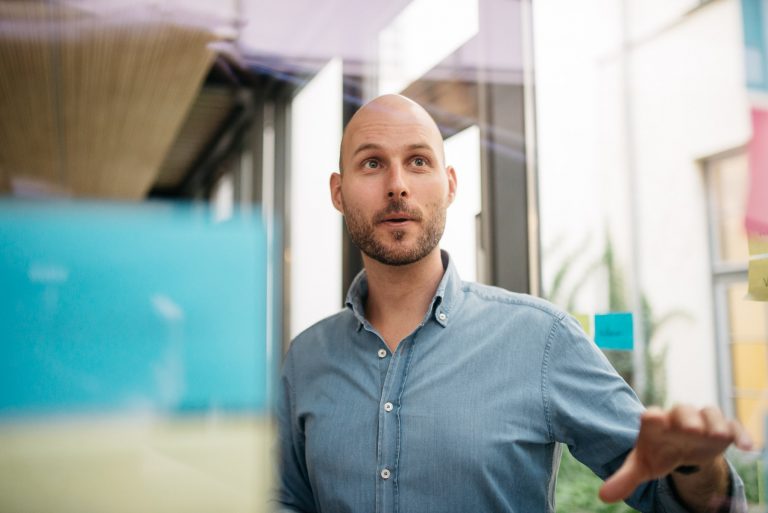 Infusion – Workshops & Short Form Interactions
Stop talking. Start doing. Get all participants up to speed and off to a flying start with a 2, 4, 8 or 16 hour workshop. Learn new tools developed and tested by leading creatives and keep them for your own use. I offer different workshops for different uses. Workshops can help you create new ideas on a know subject, make sure you pick the right one or support you in putting the ideas on the street. Let me know what your challenges are and how far in the process you've come and we'll define how the most efficient solution looks.
Inclusion – Project Integration & Residencies
Go from idea to prototype with professional facilitation and world class input. For that very special pitch, new project or as a proof of concept that will bring your company onto the next level. Ranging from 1 week to 1-2 months, we'll define, reach and measure milestones and outcomes together.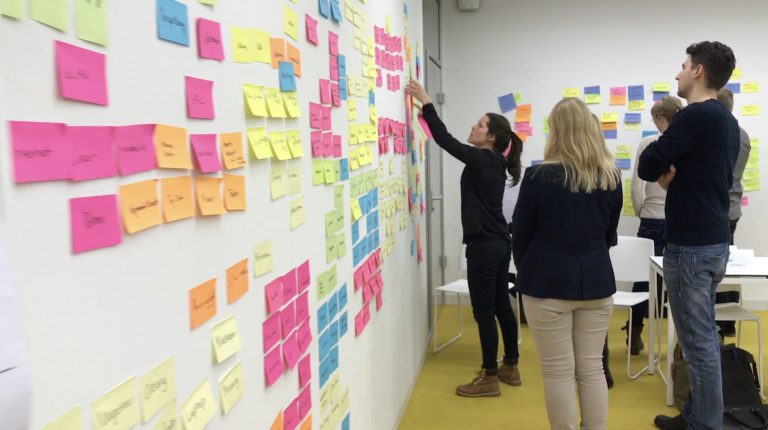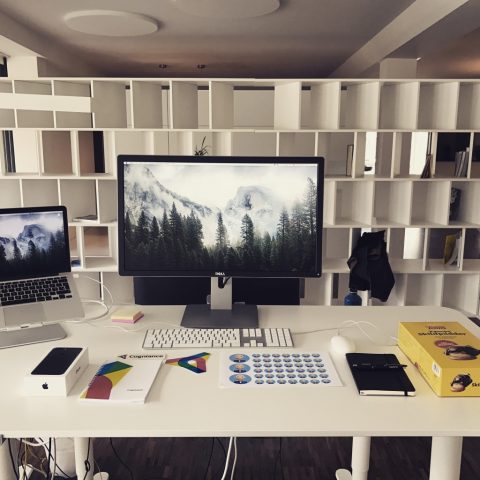 Implementation – Education & Deep Dives
Learn how to fish and get a fishing boat for free! A tailor made program to develop key employees into Innovation Professionals. Tools, processes, skills and culture all in one package. 2-6 month made-to-measure programs including physical and digital materials, deep tool knowledge and trial runs on real projects.
Where to find me
On stage at One Show China, Innovation Day, Forward Festival, Eurobest, Dubai Innovation Days, Cannes Lions, Digility and with the interactive talk "Reality by Virtuality" or as a participant at SXSW, FoST, TEDx and many more events I pick up trends, tips and movement before it reaches the masses.
My articles, opinions and observations has been printed in internationally media including Co-Founder Magazine, Lead Digital, Global, Horizont, Twelve and many more and my teams has over the last 5 years won more than 400 international awards.