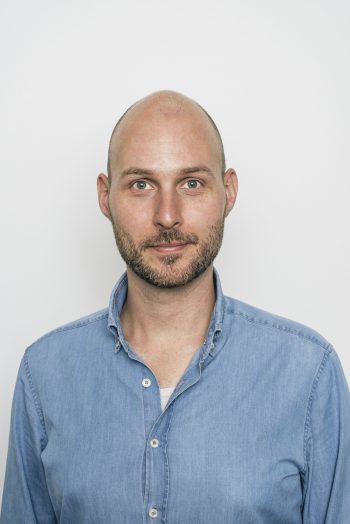 About
The challenges of the world we live in are becoming increasingly complex. To solve them we need to reeducate ourselves. We need to learn new tools, think in new ways and reframe the barriers we encounter. As a well versed Design Thinking coach, creative innovator and strategic consultant I capitalize on a broad set of skills, leading people through a structured process towards transparency and transformation.
Developing and implementing best practices for corporate strategy, change management, digital transformation, design thinking and disruptive innovation, I have supported market leaders in their quest for clever solutions in a complex world – and made sure the final solutions actually made it to the market.
What my clients say
Through the workshop our people, across different industries, gained a new understanding of IoT and Industry 4.0. They learned a new process to use when implementing other new digital technology and brought the tools with them back home. 

Per is a very competent facilitator, with whom we would like to co-operate with again.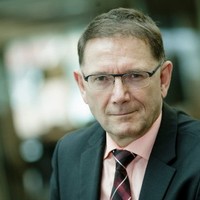 Henrik Valentin Jensen
Senior Advisor @ Danish Industry Digital
We owe the honor of Dot to our dear colleague Per Juul Poulsen! In the initial stage, I bothered him a lot to get Dot idea started! He gave me an inspiration to focus the key proposition of Dot with "Touch it. Touch the world" !!! Thanks Per!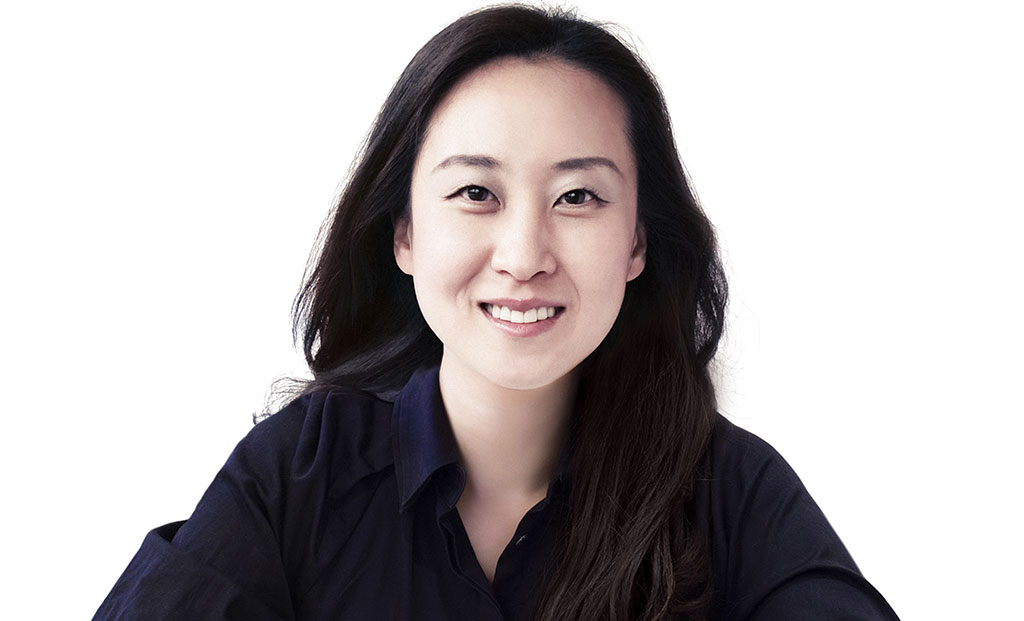 Julie Kang
CEO & Managing Partner @ Serviceplan Korea
The workshop was great! We really enjoyed it, and it gave us a good perspective.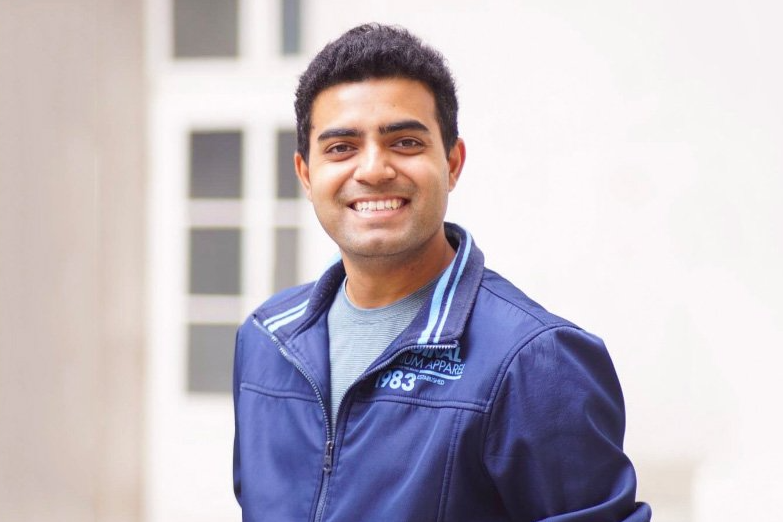 Gaurang Torvekar
Co-Founder and CEO @ Indorse